We want to ensure that everyone living with dementia can enjoy the benefits of walking, being outdoors, and connecting with nature.
We have been working to raise awareness of the challenges faced by people with dementia when accessing outdoor spaces. In response to this we have created training workshops, resources, and support for organisations and groups involved in planning, designing and maintaining paths and outdoor environments.
Our Dementia and the Outdoors Guidance Note note shares advice and considerations when developing more accessible outdoor spaces.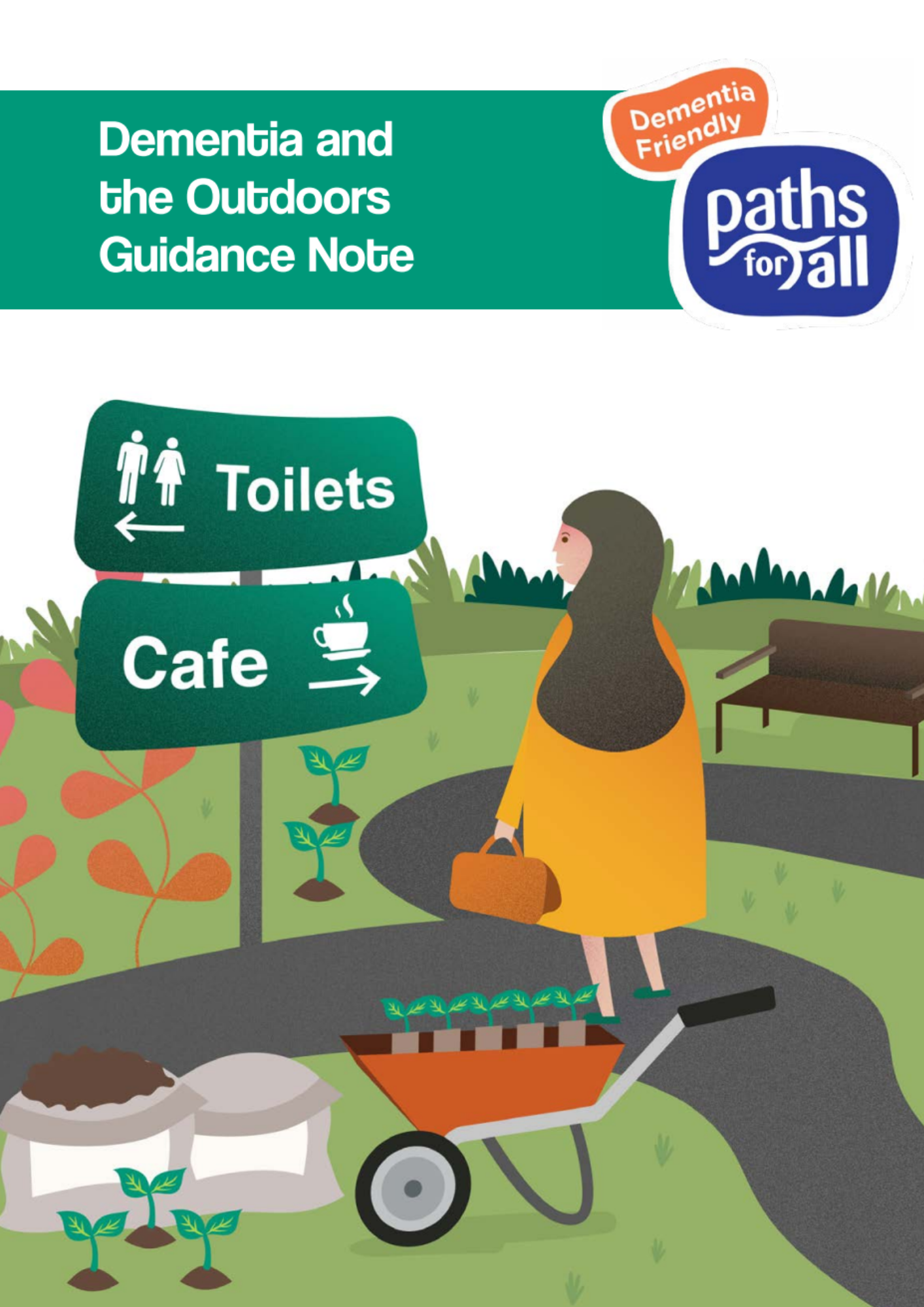 Environmental Case Studies
Read more about places we have helped to make more accessible.
Prestwick Promenade, South Ayrshire
Evanton Community Woodland, Highland
National Path Demonstration Site, West Lothian
For more information about dementia friendly environments email SHWN@pathsforall.org.uk.