It's something so every day, so taken for granted but is good for your health and wellbeing, helps the environment and is a brilliant way to explore and connect with different places.

I love the poetry of pavements, unexpected encounters and changing seasons, trying to understand where I am through paying attention to who and what I can (and can't) see, smell, hear and feel wherever I am.
I don't always find walking easy, as a disabled person I sometimes move slowly, and often struggle so I want to make walking accessible for everyone and when I talk about walking I always include wheelchairs, sticks and other assistive technologies.
Walking can also be a work of art. The Walking Artists Network is a showcase and directory for walking artists but anyone can add a bit of extra sparkle to their own wanders.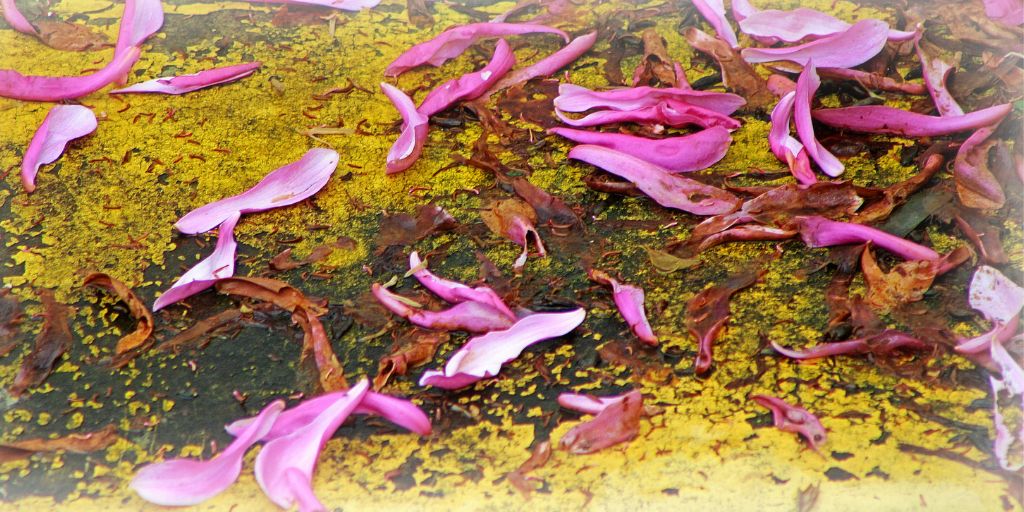 The term "creative walking" refers to activities that you may undertake during your walks that have some kind of imaginative or tasked based framework, for example, looking for rainbow posters or red cars, drawing shapes using Strava, taking photographs or playing Pokemon Go. It also includes creative interventions, made by others, that you may encounter on a walk, for example, chalk messages, art trails, faery trails, knitted decorations or similar.
My love for creative walking meant in 2006 I founded The Loiterers Resistance Movement (LRM) in Manchester. Each month, on every first Sunday, we meet to go for a wander together across the city. We use a lot of different catalysts to direct our explorations, these include using playing cards or a map from somewhere else or searching the environment for things that fit a certain theme.
We also share an interest in psychogeography which uses walking as a research tool to better understand the hidden power structures and unheard stories of space.
Like many of us, the pandemic changed how and where I walked. The LRM could not meet in person anymore so instead we shared walks online, each of us walking where we were (inside or out) and sharing glimpses with others across Manchester and beyond. We were joined by walkers across the world who could not normally be with us, this connection offered a glimpse of joy in some dark times. I also took comfort from every day walks in my neighbourhood, noting posters people shared in their windows, an array of chalk messages on the pavement and spotting a variety of creative interventions in my local park.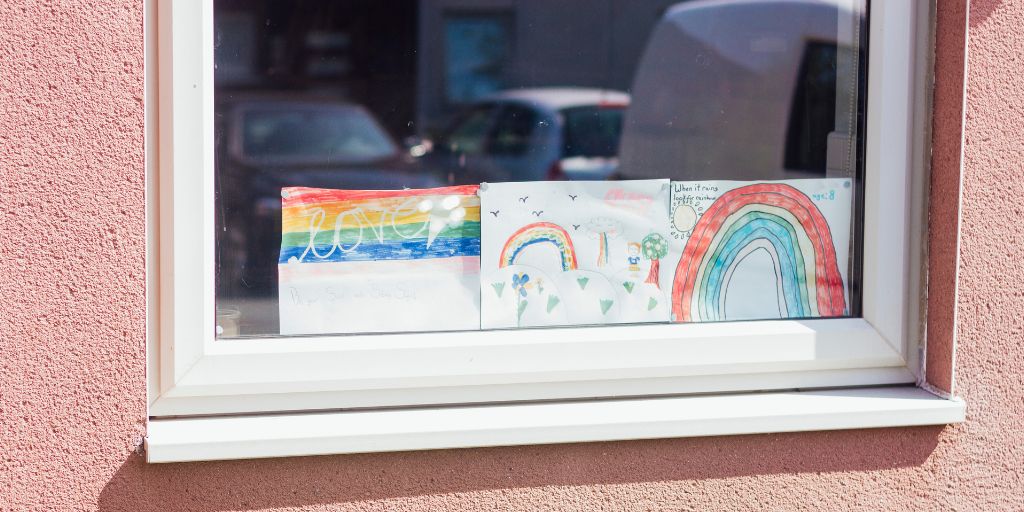 I'm really excited to be able to bring these experiences together to work with Paths for All on a new project, Walking Publics/Walking Arts: Walking, wellbeing and community during Covid-19. We want to understand your experiences of walking through the pandemic and will share our findings through an online gallery of artists' walking work, a Walking Toolkit, commissioned Creative Walks, and a Cultural Walking Summit.
Overall, we are exploring the potential of the arts to sustain, encourage and more equitably support walking during and recovering from a pandemic.
Find out more about the project online.
To make this project work we are all asking for your help. Please get involved and share your experiences of walking throughout the pandemic. Our survey is here and takes about 10 minutes to fill in. It's open until 21st May 2021. Every response will help us in our project as we produce a range of resources to help more people walk well, and walk better, in the future.
If you are interested in trying some creative walking prompts to make your walks a bit different have a look at the work of Alec Finlay who is artist in residence at Paths for All and has created some fabulous resources. You might also like to try some of these ideas which are favourites of The LRM.
Look for the brightest yellow and the pinkest pink as you walk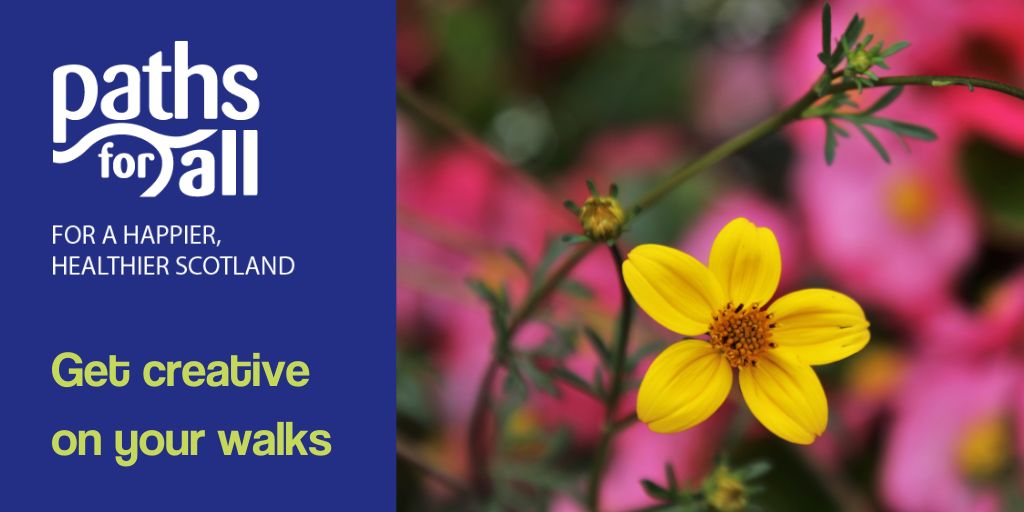 How many different animals (or insects or birds or plants) can you find on your walk?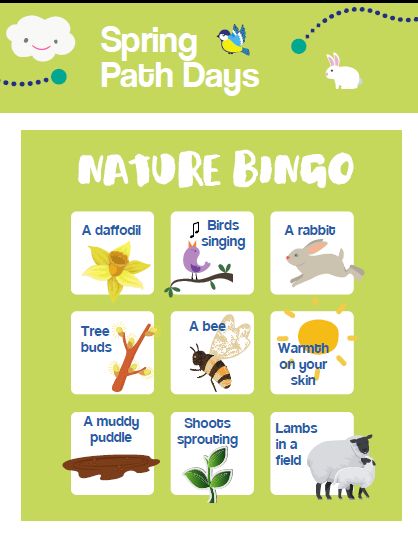 Thank you to everyone who shares their walking experiences through our survey, and I hope if you try any of those prompts they add a little extra touch of magic to your walk.
Find out more about the Walking Publics / Walking Art project here or email Dr Morag Rose.