The Smarter Choices, Smarter Places (SCSP) Open Fund aims to encourage people to change their behaviours to walk or cycle as part of their everyday short journeys.
The fund, supported by Transport Scotland, also encourages people to use sustainable travel choices, including buses, trams, trains and car share clubs for longer journeys.
The Open Fund is available to support public, third and community sector organisations that want to change people's everyday travel behaviour. The fund aims to help cut Scotland's carbon emissions and improve our air quality. It will also help reverse the trend towards sedentary lifestyles and will tackle health inequalities.
Grants available are between £5000 and £50,000 and need to be match funded.
So far, grants have been awarded to a range of new and innovative projects working all across Scotland. From workplace walking initiatives to thriving active travel hubs, we have awarded grants in 23 Local Authority areas, with an additional 4 funded projects working nationally across Scotland. Find out more about there projects here: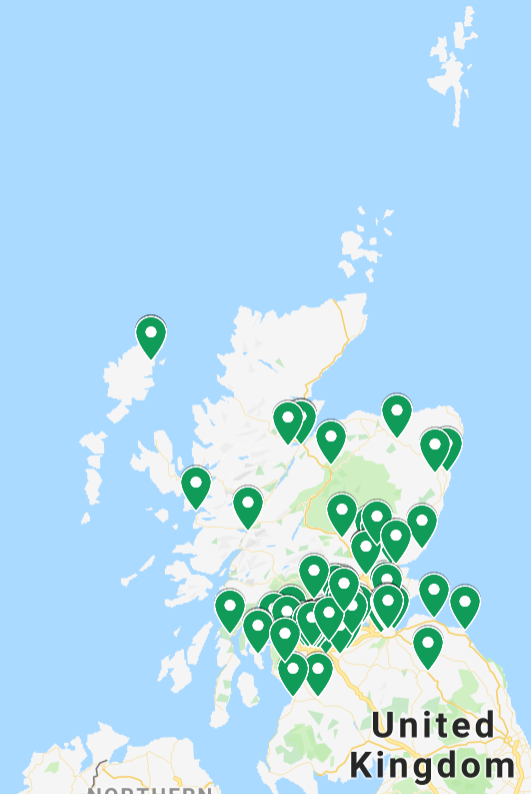 We are accepting expressions of interest for the SCSP Open Fund from interested applicants.
Read our guidance document below for further information about the fund and how to apply. If you would like more information, get in touch with our team at scspopenfund@pathsforall.org.uk